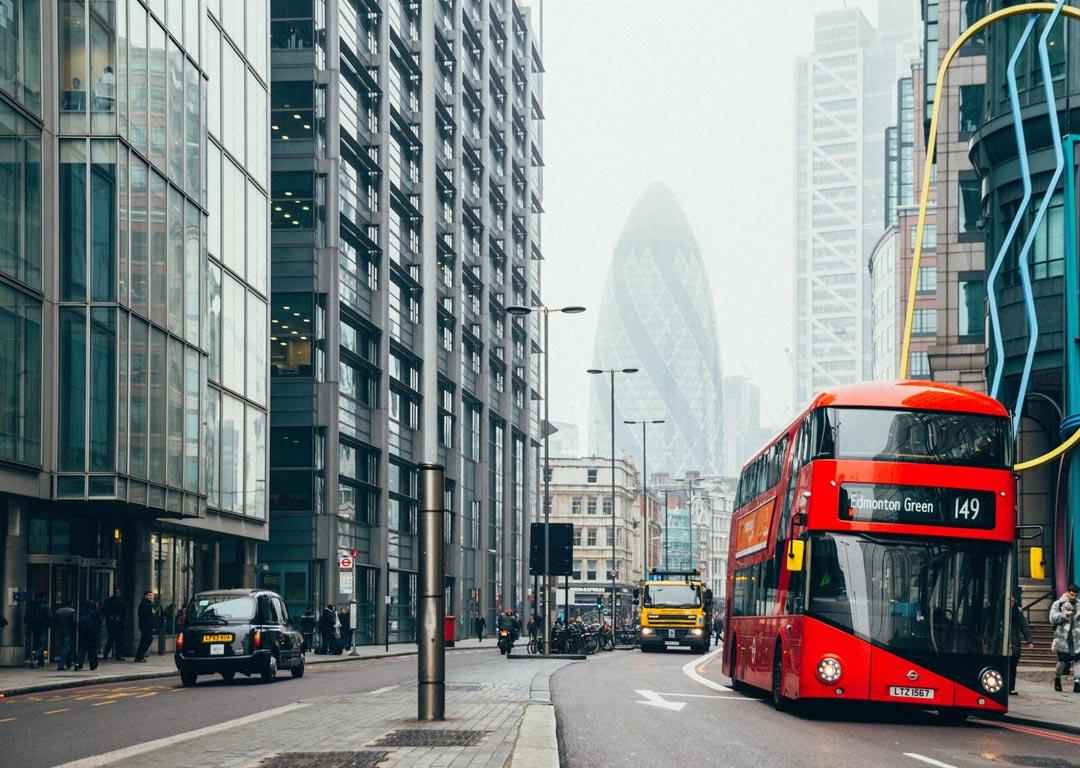 We are Dtads
Studio
Empowering your business with exceptional digital solutions.
We are creative digital agency, offering our excellent service for startups, SMEs and non-profit organisations to succeed at digital transformation.
Our core services include branding, designing, web development, mobile application development, content management system, and digital marketing.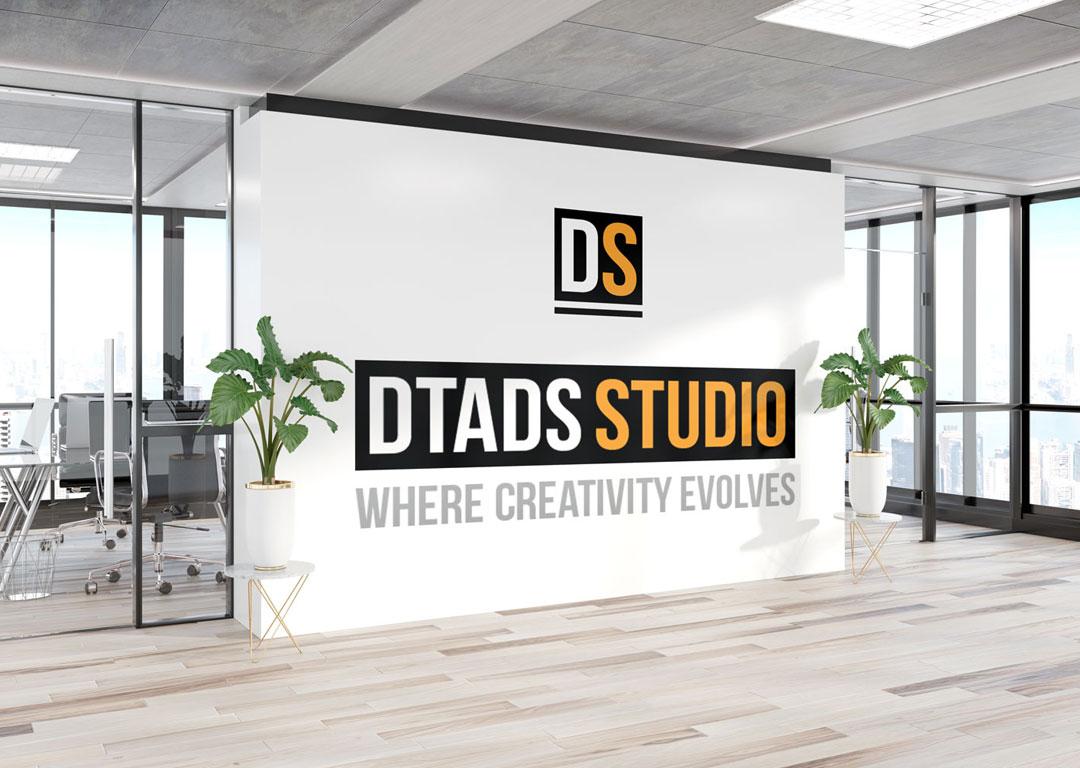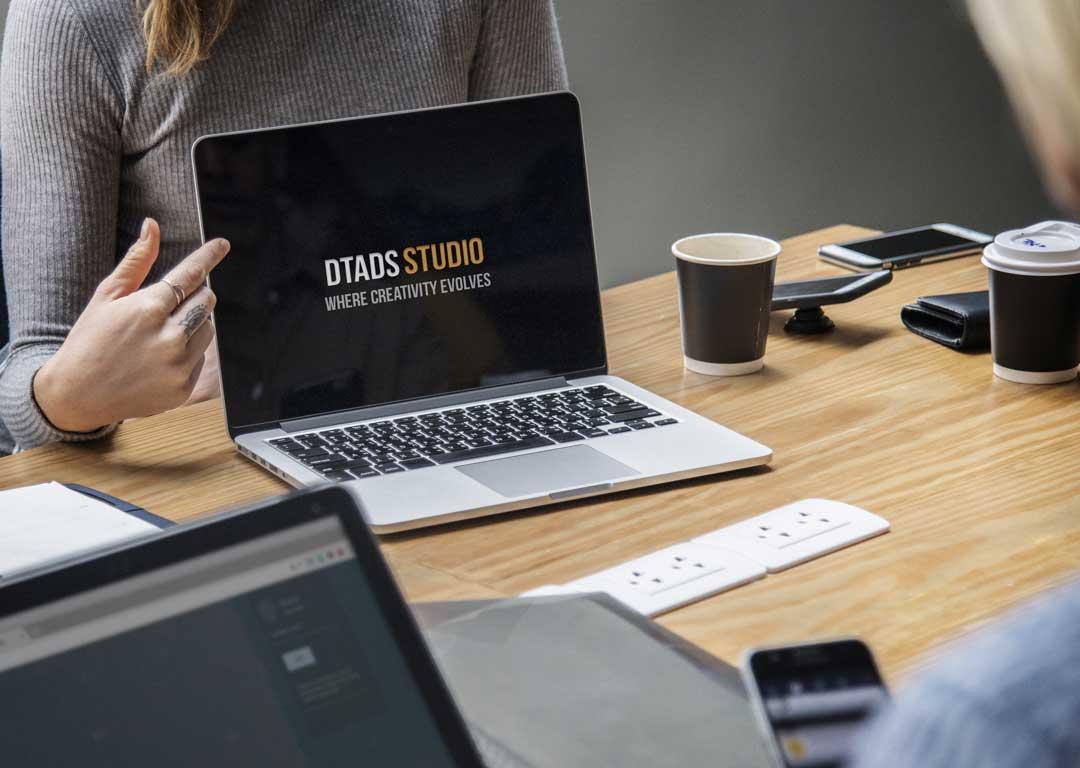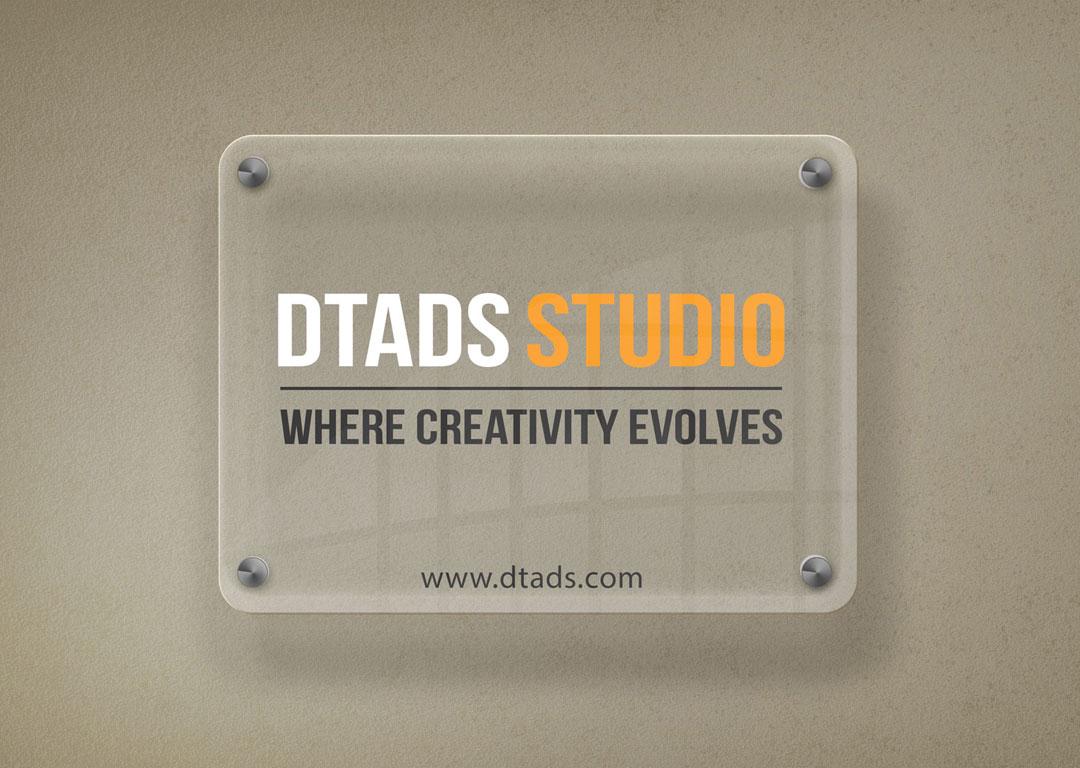 Our
Philosophy
We strive to drive businesses towards improved digitisation by collaborating as a team and delivering innovative solutions every day.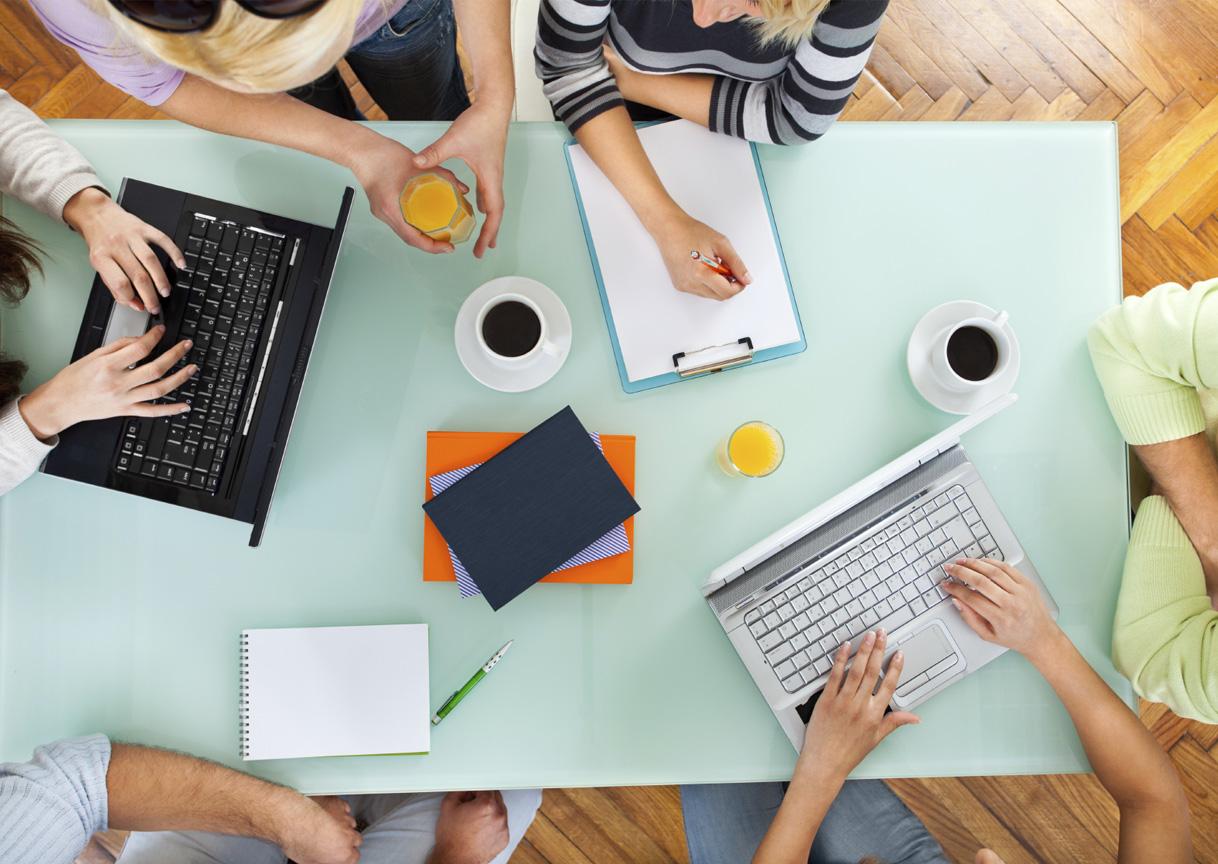 Our Goals
Empowering small, medium-sized enterprises & non-profits organisations with IT solutions and digital transformation to reach their full potential.
Our Vision
Becoming industry leaders through exponential growth, embracing the digital frontier, and earning global admiration.
Our Mission
Our goal is to work together as a team to achieve specific metrics and ensure complete customer satisfaction.
Our Core Values
HARMONY
A perfect balance of creative design, development & digital marketing, for brands ready to grow.
INTELLIGENCE
We guide our clients to make smart decisions based on our rich experience & insight.
TRANSPARENCY
We don't over complicate or do technical jargons! we are simple, straight talking honest people
PARTNERS
We like nurturing long-lasting relationships with our clients to seem them flourish.