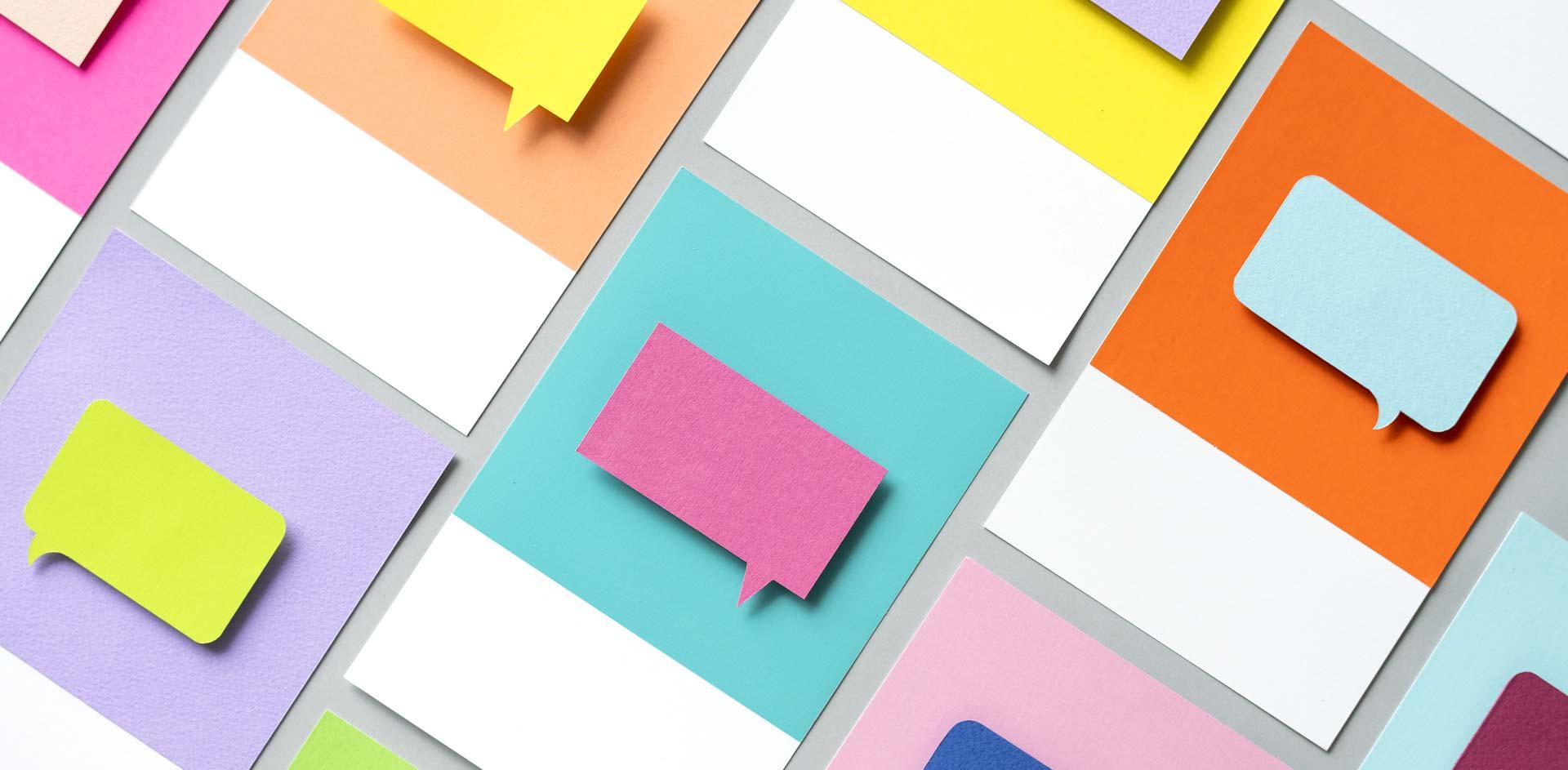 Get
In Touch
Have a project in mind, a business idea or challenge you'd like to solve?
Please fill in your details below and write us a few words about your project/enquiry.
By sending this form I confirm that I have read and accepted
Dtads Studio Privacy Policy
. Your personal information will not be published and shared with third parties.
What to
expect?
You are one step closer to having your product built
1. We will review your request and respond as soon as possible, usually within one business day.
2. We will start the idea discussion and, if necessary, proceed with signing the NDA.
3. We'll discuss your results over a friendly scheduled call conversation, with no strings attached.
If you are happy with the result, we'll let you know if we can help or share alternative solutions that can help you grow your business.
Location
152 - 160 Kemp House, City Road, London EC1V 2NX