Welcome to Dtads
Studio
We build websites, apps and digital marketing campaigns that improve your online performance.
Dtads Studio is a London based creative digital agency, delivering our innovative digital services to businesses striving for online expansion.
Focusing on result, we leverage our technical proficiency and industry knowledge to assist you in achieving your digital goals.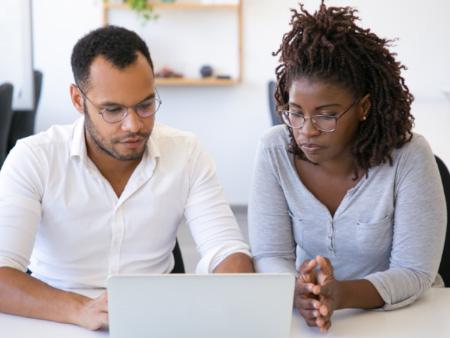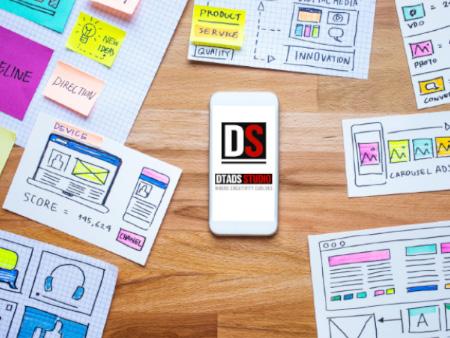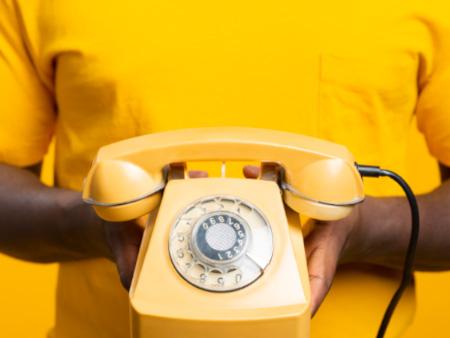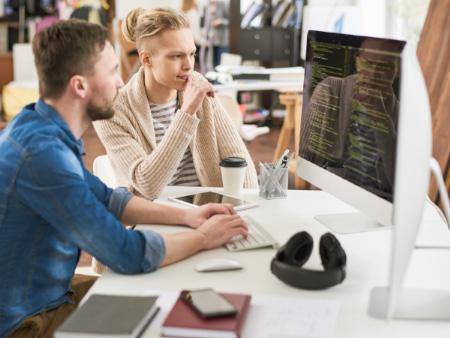 Why
Choose Us?
Have the peace of mind that you are working with one of the best bespoke creative digital agency.
We create tailored solutions
We tailor our approach to meet your unique goals and objectives.
We embrace innovation
We stay ahead of industry trends and utilise cutting edge technologies.
We are results driven
We focus on achieving measurable outcomes that impact your bottom line.
We value integrity
We always choose the harder right, doing what's right, always.
We take ownership
Your success is our responsibility as your technology and marketing partner.
We are committed
We are passionately committed to exceptional customer service.
Our goal is
simple?
To efficiently and sustainably achieve the results and recognition your brand rightfully deserves, maximising both speed and profitability.
The strength of our digital agency lies in an ever-evolving set of core competencies nimbly combined and refined into a custom solution for our clients and their brands.
We Love
Innovating For.
We offers IT solutions and digital transformation services that benefit businesses of all sizes, from nonprofit to medium size organisations. Our solutions are unique, high performing, and tailored to meet specific business needs and requirements, providing organisations with optimal results.