Elevate your brand with our Digital Print Design Service. From logos to brochures, banners to packaging, we deliver visually captivating designs that leave a lasting impression.
Trust our expertise for flawless print materials that communicate your message effectively. Experience the power of our Digital Print Design Service today.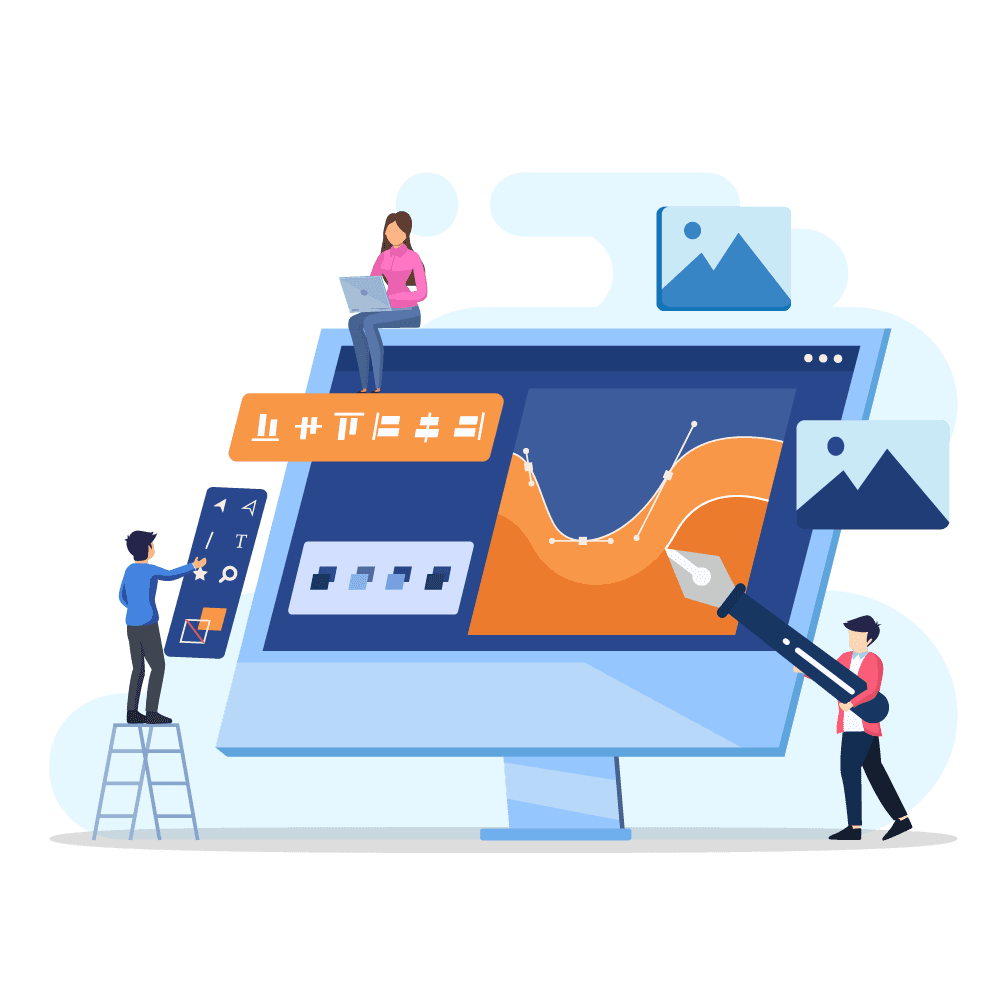 Our Digital Print
Services
We provides creative print solutions to communicate your company's message while cohering to your brand identity and budget. Our printing services can produce lasting value for your company, products and users.
Logo Design

Creating or refining a distinctive and memorable logo that captures your brand's essence and resonates with your target audience

Business Card Design

Designing professional business cards with customised layouts, graphics, and contact information.

Brochure & Newsletter

Crafting visually appealing brochures to showcase products, services, or information about an organisation or event.

Flyers & Leaflet

Designing eye-catching flyers and posters for promotions, events, or campaigns.

Banner Design

Creating digital banners for online advertising or large format printing, such as trade shows, conferences, or store-front displays.

Stationery Design

Creating customised stationery items like letterheads, envelopes, and notepads that align with a brand's identity.

Invitation Design

Crafting invitations for events like weddings, parties, or corporate functions with personalised designs.
Basic Elements Of Digital Print
Design
Our designers create captivating designs that effectively communicate the message, resulting in powerful and engaging visual communication.
The use of colors to evoke emotions, create visual interest, and establish brand identity.
Consistently applying brand elements to maintain identity and recognition.
Organising elements to create a visually appealing and functional design.
Design's significant part enhances readability, appeal, and memorability of print materials.
The incorporation of relevant and eye-catching visuals to enhance the overall design impact.
Whether organic or geometric, shapes boost interest, defined by elements like colour & lines.
Most
Frequent Questions
If you have any further questions or need more information, please don't hesitate to reach out to us.
What is digital print design?
How much does graphic design work cost?
Can I request revisions or changes to the designs?
Why is digital print design important?
Can you handle large print runs and printing services?