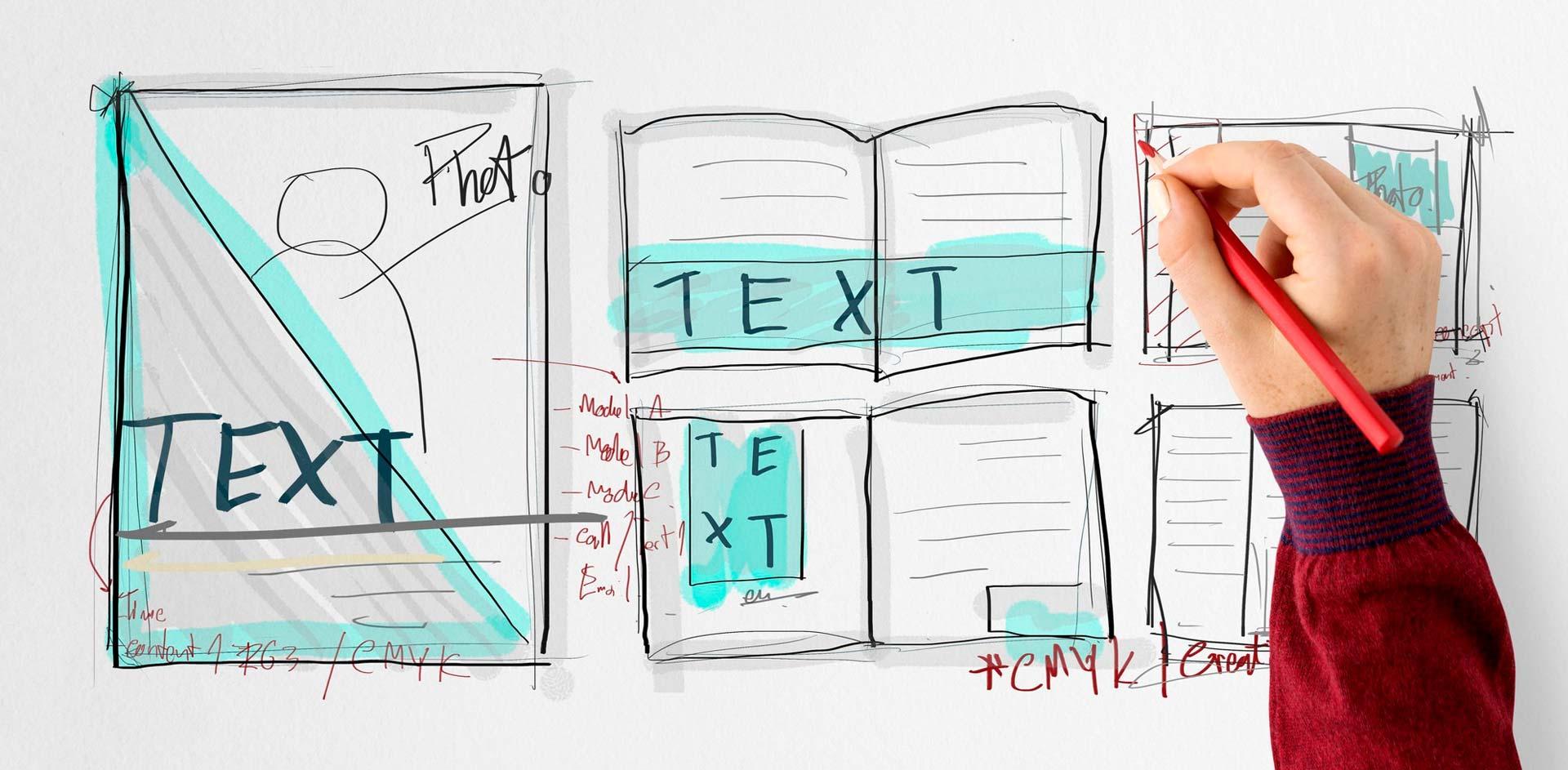 Content Marketing
Solutions
Harness The Power Of Content Marketing and Unlock The Potential For Growth and Success In Your Business.
Content Marketing
Services
Our content marketing services are designed to help you connect with your target audience, build brand authority, and drive measurable results.
Whether it's engaging blog posts, informative articles, captivating videos, or compelling social media content, our team of content marketing experts will craft a strategy that resonates with your target market and drives meaningful results.
Here is what we deliver
Partner with us for comprehensive content marketing services that drive engagement, enhance brand authority, and fuel business growth. Let's tell your story and make an impact together.
Creative Copywriting

From ads to websites and marketing materials, we craft concise and engaging copy that that resonates with your audience and drives results for your business.

Infographics & Asset Design

We create brand-centric and compelling infographics, as well as custom illustrations for social media posts and call-to-action buttons.

Video Creation

We create compelling videos and optimise them with relevant keywords to attract a larger customer base from search engines. Get ready to captivate your audience and drive meaningful results with our expertly crafted videos.

Content Promotion

We implement promotional strategies to increase the visibility of your content, including outreach to industry influencers, partnerships with relevant websites and publications, and paid promotion campaigns.

Search Engine Optimisation (SEO)

We optimise your content for search engines to improve visibility and organic traffic. This includes keyword research, on-page optimisation, and meta tags optimisation.
Make an Impact with your Content Marketing
Great content marketing goes beyond keywords and clicks. It inspires a user to self-learn and take action.
Why choose our Content Marketing
Services?
Our team is available to offer guidance and help to create content that captivates your target audience.
Create a content calendar for selling the right words to the right audience at the perfect time.
Conduct an in-depth audit on previous performances & refine our strategies accordingly.
We understand your business goals, plan and create customised content strategies.
#
Our Content Marketing
Process
We collaborate closely with you, seeking your feedback and incorporating your input to ensure the content aligns with your brand messaging and objectives
03. Ideation and Planning
05. Editing and Optimisation
01. Research
We conduct in-depth research to understand your target audience, industry trends, and competitors. This helps us gather valuable insights and identify relevant topics for your content.
02. Strategy Development
Based on the research, we develop a content strategy tailored to your business goals. This includes defining content objectives, selecting content formats, and creating a content calendar.
03. Ideation and Planning
Our team brainstorms creative and engaging ideas for your content. We plan the structure, key messages, and key visuals to ensure the content aligns with your brand identity and resonates with your audience.
04. Content Creation
Our skilled content creators, writers, designers, and videographers bring the ideas to life. We craft compelling written content, design visually appealing graphics, or produce professional videos, depending on the content format.
05. Editing and Optimisation
We review and edit the content for accuracy, clarity, and consistency. We also optimise the content for search engines by incorporating relevant keywords and improving its overall visibility.
06. Publishing
We publish the content on the appropriate platforms, such as your website, blog, social media channels, or email newsletters. We ensure proper formatting and scheduling to maximize its reach and engagement.
Most
Frequent Questions
Here are some frequently asked questions (FAQs) about our content marketing service
What types of content can you create?
Can you handle content creation for different industries?
How do you measure the success of the content?
Is content marketing the same as social media marketing?
Can you update and repurpose existing content?