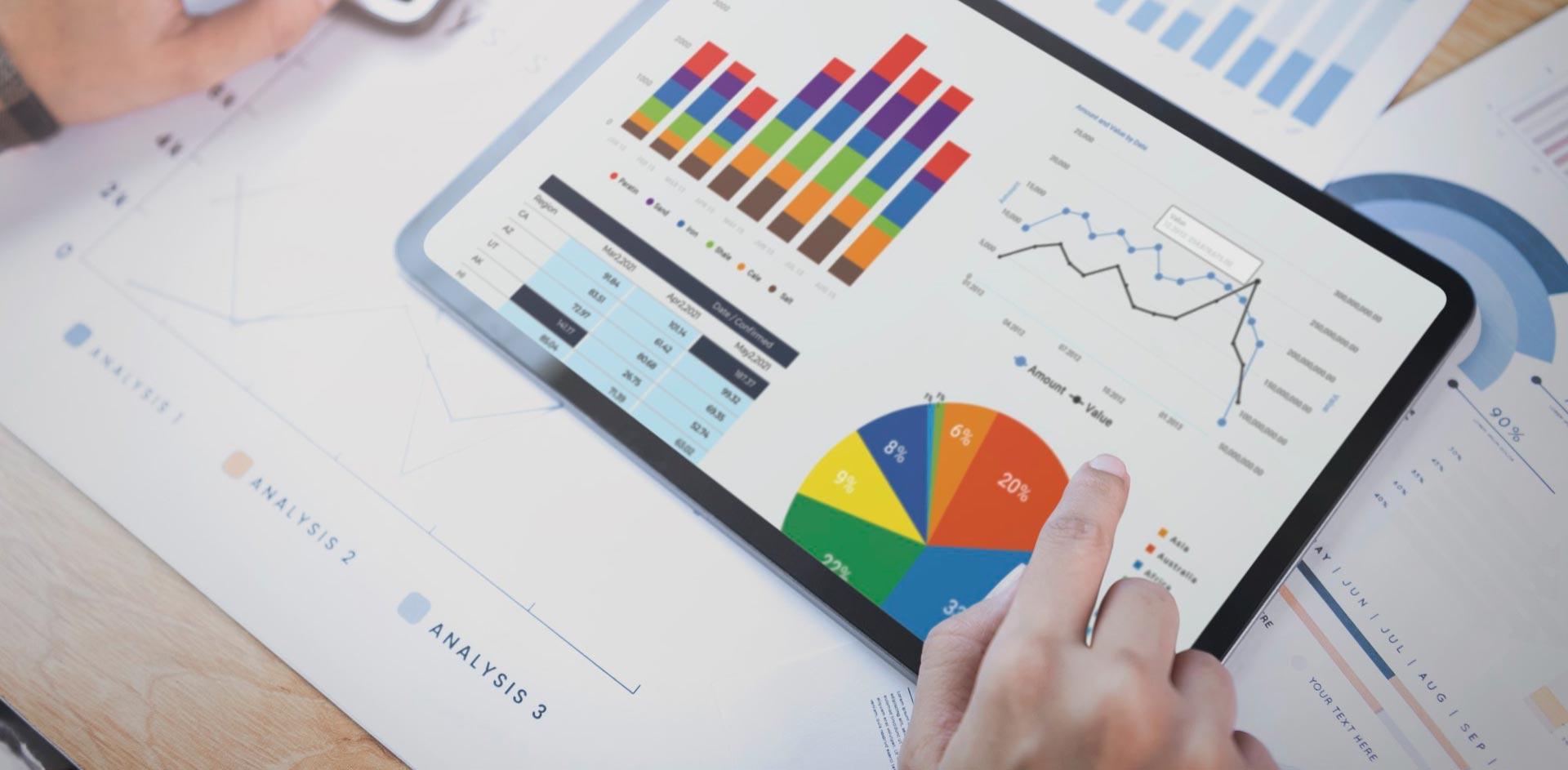 Pay Per Click (PPC)
Solutions
Get instant, measurable results with PPC advertising, driving highly relevant visitors to your website.
Are you looking to maximise your online visibility and drive immediate results for your business? Look no further than our Pay Per Click (PPC) advertising services.
With PPC, you can reach your target audience precisely when they are actively searching for products or services like yours.
Our team of PPC specialists will tailor campaigns to your specific goals and target audience, utilising platforms like Google Ads, Facebook, and more.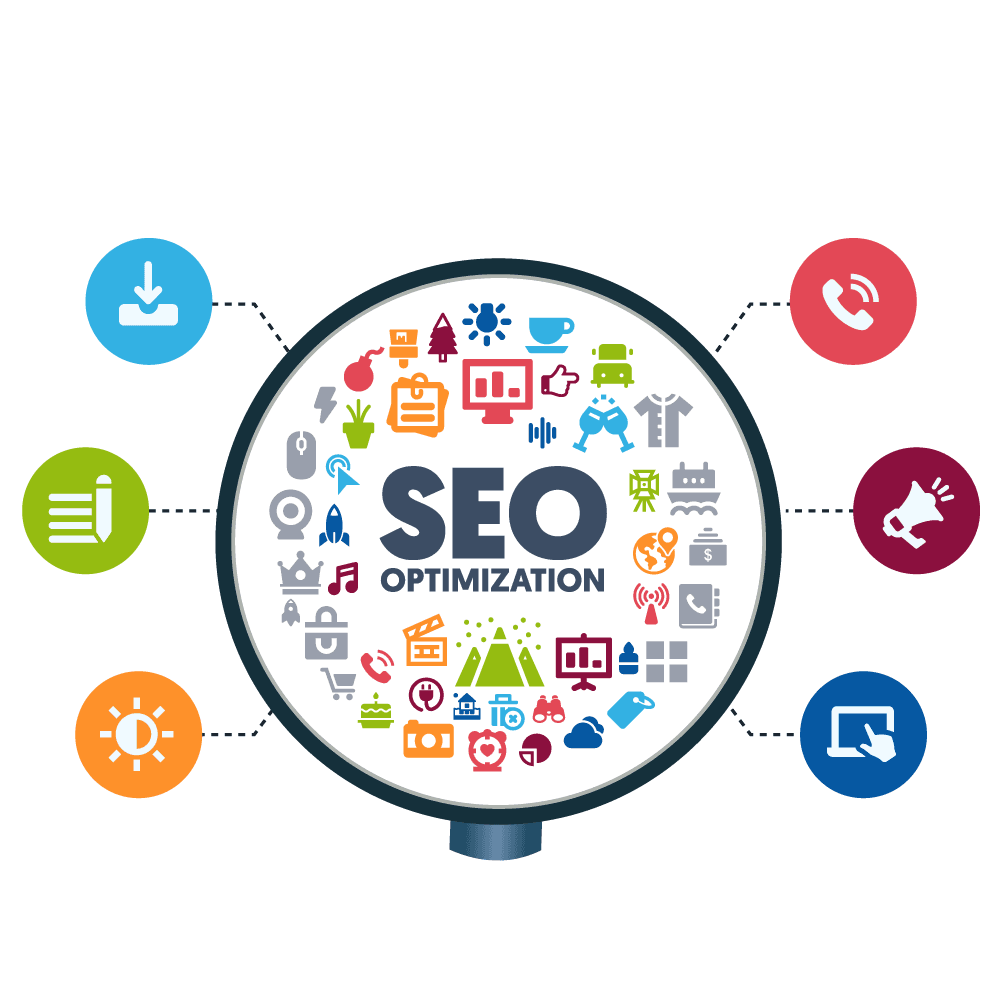 Here is what we deliver
With our PPC service, you can expect targeted and measurable results, increased brand visibility, and a significant boost in conversions.
Search Advertisement

We invest significant time in understanding your business and target audience, enabling us to create highly successful Paid Media campaigns tailored to your specific needs.

Social Advertisement

We can help create targeted social media ads, to reach your relevant audience at scale, fostering brand awareness, loyalty, and engagement through interactive experiences.

Display Advertisement

We craft display ads, appearing on numerous relevant websites, offer highly targeted advertising that enhances your brand visibility and boosts conversions.

Shopping Advertisement

By targeting customers who are ready to make a purchase, shopping ads spotlight your products, boost e-commerce revenue, and expand your customer base.

Paid Media

We identify campaign issues and opportunities, providing actionable insights for implementation. Through close collaboration, we ensure the success of your campaigns.
What Can PPC Do For Your Business
In a comprehensive marketing strategy, paid search plays a vital role, and well-crafted PPC ads can set you apart and elevate brand visibility.
Engagement
65%
of customers click on PPC ads
Brand Awareness
80%
increase in brand awareness can be through Search Ads
Engagement
52%
of people who click on PPC ads call the advertiser anyway
Why Choose Our PPC Marketing
Services?
Our team is available to offer guidance, answer your queries, and ensure that your advertising goals are met.
Our PPC campaigns guarantee extensive reach, maximum return on investment (ROI), and optimised expenses for your business.
Our team constantly monitors your ad campaign's performance, making ongoing improvements to enhance ad scores and maximise your return on investment (ROI).
3
Conversion-Driven Strategy
PPC services are focused on driving relevant traffic that converts into new sales. our professional paid advertising specialists know how to accomplish this.
Our PPC Marketing
Process
Partnering with our PPC service means leveraging our expertise and resources to drive targeted traffic, increase conversions, and achieve your advertising goals.
02. Researching & Strategy
01. Auditing
We analyse your current campaigns and outline any issues – covering everything from account structure, campaign setting to missed opportunities. Our findings here inform our plan moving forward.
02. Researching & Strategy
We invest time in researching your industry and target market, analysing your competitors' activities, and strategising how to advance your account. This thorough analysis helps us develop a plan to propel your PPC campaigns forward effectively.
03. Implementation
Once we've finalised the plan, we begin implementing the agreed-upon changes. Some adjustments may be implemented instantly as "Quick Wins," while others may follow a phased approach for a smoother transition and optimal results.
04. Optimisation
Optimisation is key to running an effective campaign. Gone are the days of setting up a campaign and just leaving it to run. We make optimisations throughout the month down to £0.01p keyword bid changes, if that's what your account requires!
05. Testing & Refining
At Dtads Studio, we love to run tests. Our aim is to get the most out of your budget and this requires testing, so whether its ad copy testing or full on landing page testing, we'll make sure we are refining your campaigns to achieve the best possible results.
06. Report
We provide you with the latest key metrics, an executive summary of the data, a list of tasks completed in the previous month, and an outline of planned tasks for the upcoming month. This comprehensive overview ensures transparency and keeps you informed about the status of your campaigns.
Most
Frequent Questions
Here are some frequently asked questions (FAQs) about our Pay Per Click service
How much does PPC advertising cost?
How long does it take to see results from PPC campaigns?
What is conversion tracking?
How experienced is your PPC team?
Which platforms do you specialise in for PPC advertising?