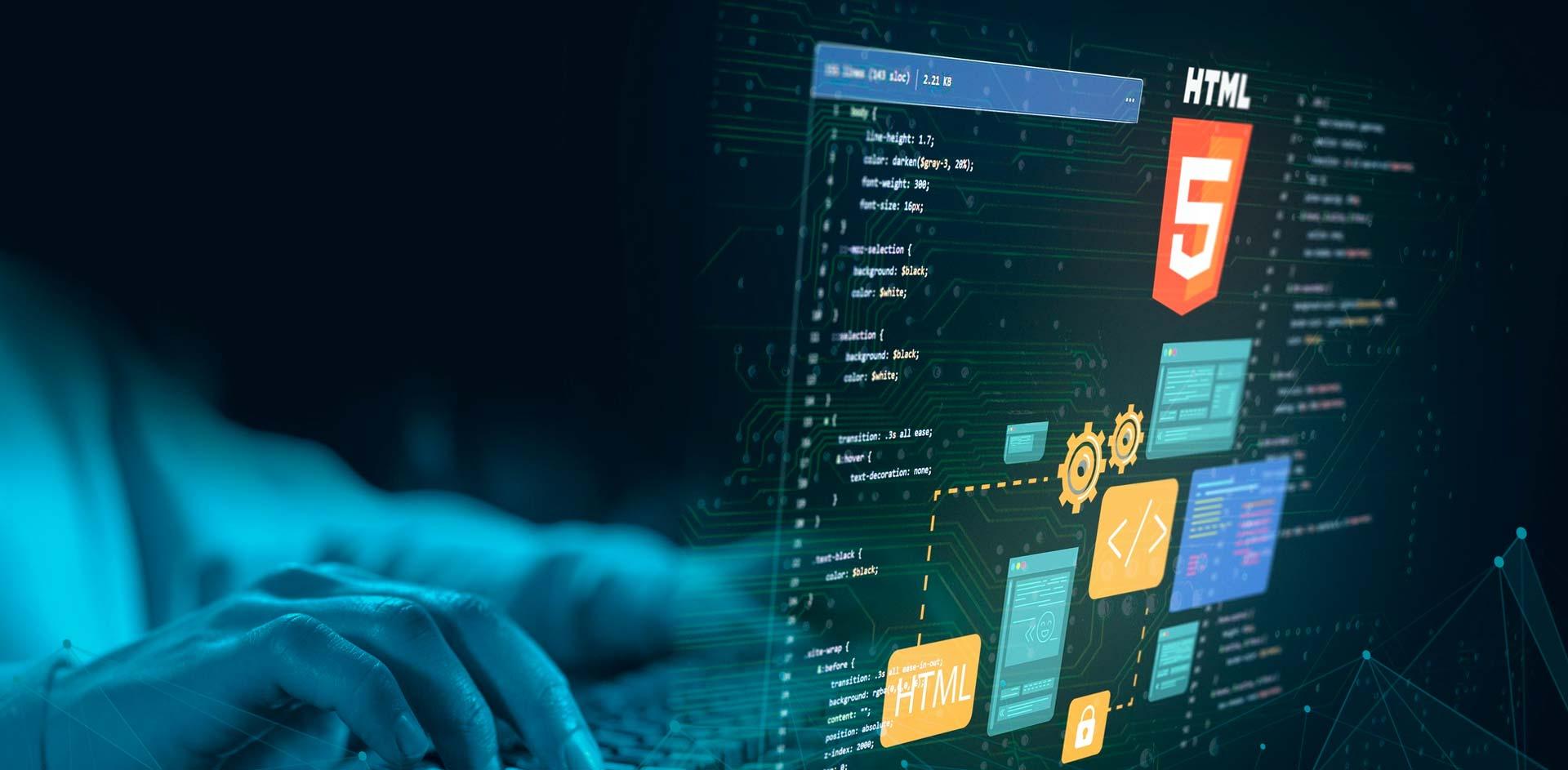 Website Development
Services
We use the latest in technology to develop websites that focus on increasing user engagement.
We believe uniqueness is your strength and make sure that your website not only stands out, but is better than your competitors.
Our website development team achieves this through that all important personal touch.
The website development process also involves collaboration between our developers, strategists, and designers. This ensures that your audience has a picture perfect experience through your website's structurally-solid architecture.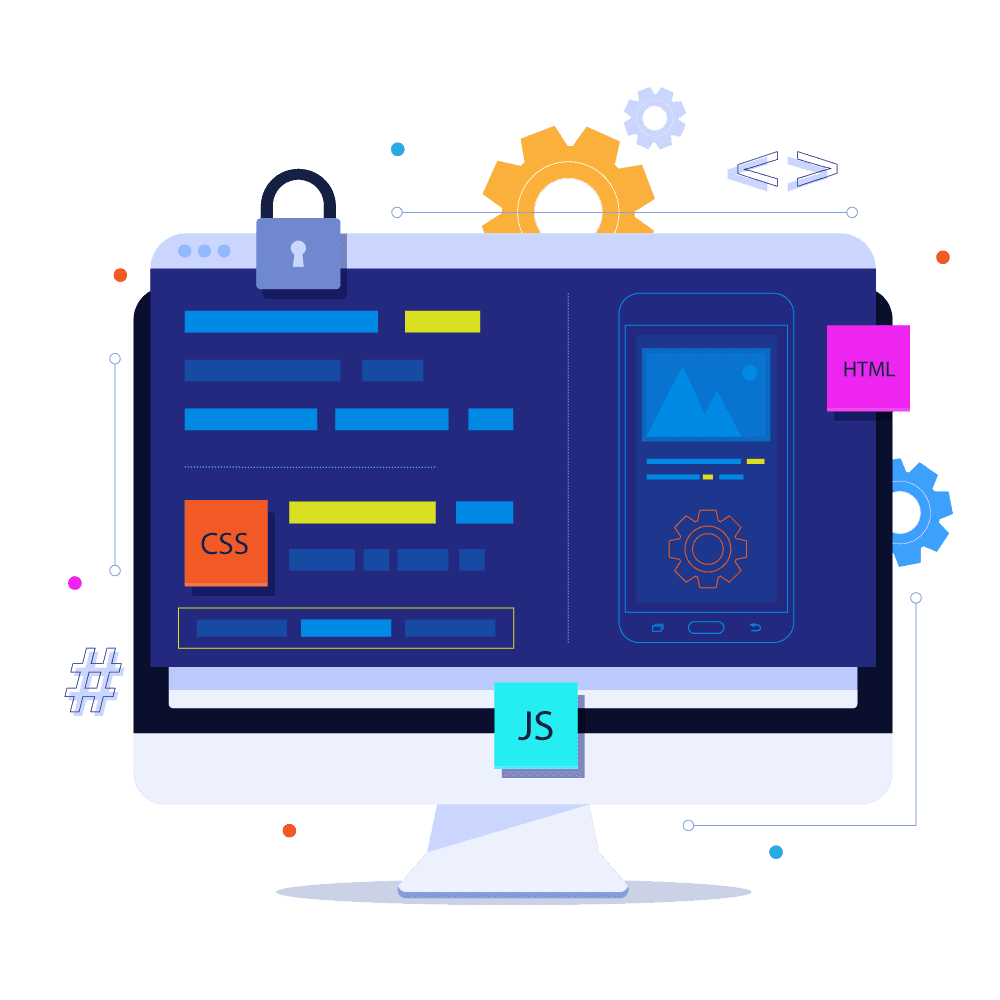 Our Web Development
Services
Small Business Website

Creating static websites with fixed content that doesn't change dynamically. It is suitable for small businesses or individuals who need a basic online presence.

Dynamic Website Development

We develop websites with dynamic content that can be updated or changed frequently. This type often involves using databases to store and retrieve information.

End-To-End Web Development

Combining both front-end and back-end development skills to handle all aspects of website development, from designing user interfaces to building server-side logic.

Website Re-Development

We offer website re-development services to help clients revamp and improve their existing websites. Website re-development involves enhancing the design, functionality, and performance of an existing website to better align with business goals and user expectations

Website Optimisation

We offer website optimisation to improve client website's performance, user experience, and visibility. It involves techniques to make the site faster, user-friendly, and well-optimised for search engines.
Why choose our Web Development
Service
Our industry-leading custom web development company can helps your site succeed.
We test, tweak and optimise websites to ensure the most seamless experience, regardless of the user's device.
We make use of the latest technologies and rely on high-speed HTML, JavaScript and CSS to deliver best-practice website code.
Our technical expertise allows us to deliver high-performing websites that are fully optimised in line with SEO best practice.
A well-developed website drives traffic, optimises the user experience and generates conversions.
We develop websites design that are easy to navigate, load quickly, build trust and encourage desired actions.
We are expert in creating websites focused on delivering great user experiences that generate conversions.
Our Web Development
Process
01. Discovery
You share your challenges and ideas with us and our web development consultants offer options for technical realisation. We consider the functionality, new trends, and the overall market situation for a specific industry. Each Dtads Studio proposal is created specifically to cover your unique business needs.
02. Wireframe
We create wireframes layout which plan out the structure and user flow of your website. Wireframes are quick, adaptable and easy to adjust, so this provides a great opportunity to collaborate with you.
03. Design
Communicating your brand through your website design is the goal. This is achieved by making sure the formatting, colour scheme and layout works for optimal for users.
04. Development
Our front-end web developers focus on user experience, interfaces, and adaptivity. Everything is backed up by a powerful backend. Our solutions are high performing, scalable and stable. At this stage, we also develop applicable integrations.
05. Testing
Our team is attentive to the verification of developed solutions. We test the website and application performance, functionality, and usability on different devices to be sure we reached the quality standards.
06. Launch
At this stage, we release the solution, help you to support it during a guarantee period. Our team also helps you with promotion strategy and long-term support upon your request.
Most
Frequent Questions
Here are some FAQs and answers to ease your mind.
What types of web apps can you develop?
What are some examples of web applications?
How do web applications work?
What are the advantages of web applications?
What is the difference between a web application and a website?